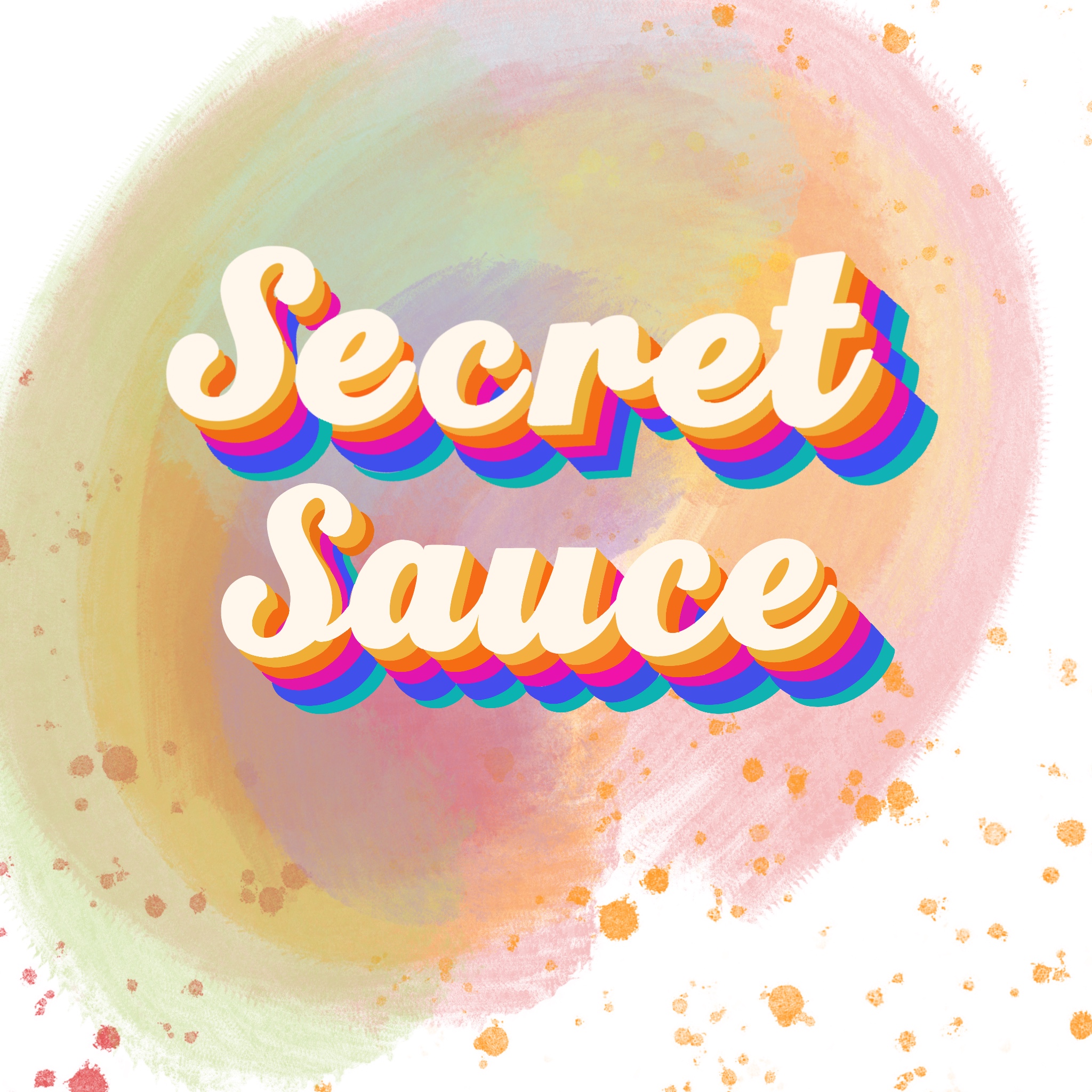 Hello Creative Friends,
To me, Art-Making is so much more than making a THING. Art-Making can be a micro-model for the grandest artwork we'll ever make... our lives.
This episode is about one of the specific tools we use to create our life... STORY. Stories are tremendously artistic. We can tell a 100 different stories about one experience, and the stories we pick will paint the experience in very unique and powerful ways. We can literally change our histories, by telling the stories in better ways. If this isn't the baddest art-form I don't know what is. 
I share a very recent story (something I rarely do), about a time I struggled to choose the better story around a challenging time.  
Choosing the story we tell about an experience is (for me), the same as choosing the color crayon we draw with. The story makes the experience, rather than the other way around. 
SUPPORT THE PODCAST
We have been overwhelmed with wonderful messages from you all about the future of this relatively new baby podcast. She was endeavored during the beginning of the pandemic, and I'm excited to say that my work is mostly back to it's pre-quarantine levels. For that reason, we decided to make a Patreon that you might consider to support if you feel called. $3 a month might not sound like much, but will make a world of difference in this podcast. We realize the invitation isn't for everyone. If you would like to support us in other ways, please consider leaving a five star review, or click subscribe.
***
ABOUT THIS PODCAST
Welcome to Secret Sauce, a podcast about the secret ingredients in life and work, hosted by Becca Borrelli.Secret Sauce explores artistry as a helpful framework for inspiring meaning and understanding in our everyday lives. 
ABOUT BECCA
Becca is an illustrator-educator and part founder of Austin-based female maker collective: Lemon House. She spends most of her time designing adult coloring books, interactive murals, and speaking to organizations about mindfulness, meditation and the benefits of art-making. Clients include Visa, Dell Children's Hospital, Austin Independent School District, University Hospital- Cleveland, the Austin Downtown Alliance and the Anti-Defamation League. 
Becca is most inspired by the invisible connections between all things. Her work aims to be a playful, bright, and hopeful interpretation of the world's whimsical and magical sides. She has fallen in love with her hometown in Austin, where she spends free time exploring nature and hunting for breakfast tacos with her husband and their super-pups Layla and Rose. 
Website: beccajborrelli.com
Instagram: @beccaborrelliart